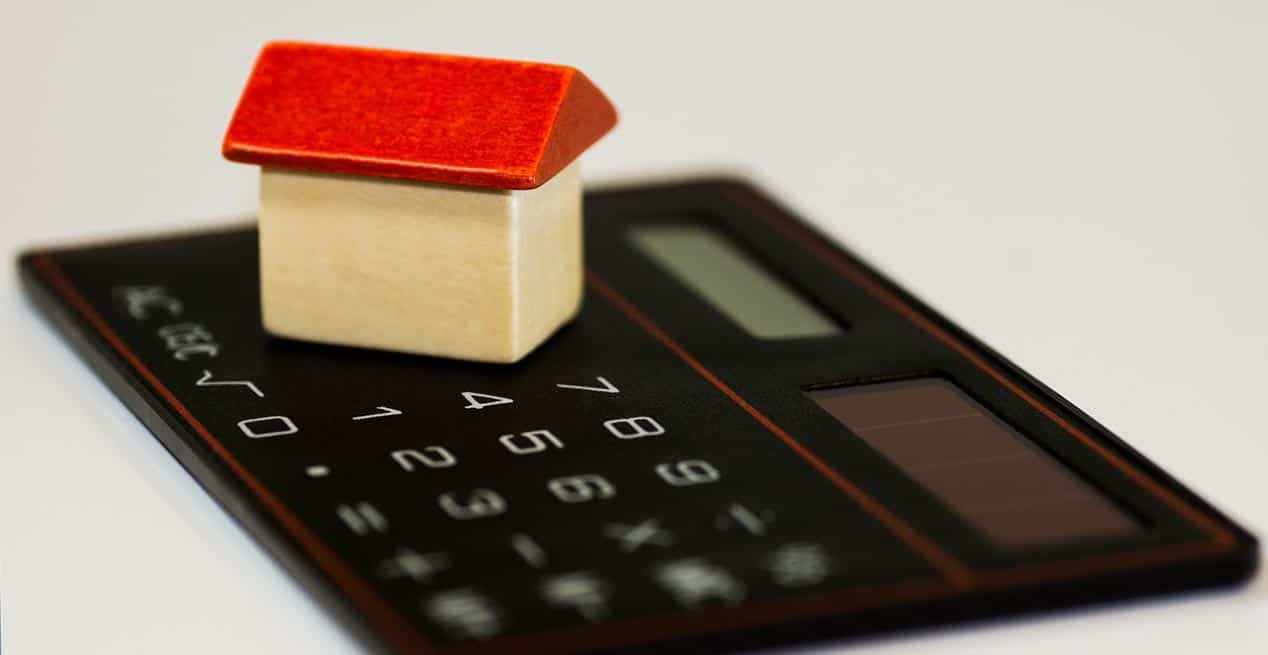 If you are looking for ways to realize your dream of owning a home in sunny Cape Coral, Florida, there are a number of ways by which you can realize your goal. One of the best ways, especially for those who are ambitious, hard working, but not necessarily independently wealthy, is to take out a mortgage in order to get the funds you need to purchase a home. However, this can lead to some unforeseen complications as you will now find yourself shopping for a mortgage as well as for a new home.
Start Shopping Around For A Mortgage
It's an excellent idea to start shopping around for mortgage deals well in advance of beginning the search for a home, especially in an area such as Cape Coral. You may find yourself being asked to consider as many options on mortgage arrangements as you are actual houses. For this reason, you'll want to get in contact with a mortgage professional who can offer you the best possible deal for the home you will eventually select.
You'll Need To Make Sure Your Credit Is In Good Order
Before you do anything concrete, you'll need to make sure that your credit is in good order. Without an adequate credit score, your quest for a new home in Cape Coral will find itself cut off at the knees before you even leave the gate. A good credit history will make all the difference concerning whether you are approved for a mortgage or not. Before you go searching for a mortgage or a home, do a credit check and make sure all of your information is correct and your score is healthy.
Fees And Rates Are Prone To Change On Very Short Notice
Once you are sure that your credit is in good order and you have a mortgage professional in your corner, the next thing to look out for is making sure that your plans aren't disrupted by a sudden alteration in your prospective mortgage arrangement. The fact is that fees and rates on mortgages are prone to constant change. Once you have figured out the mortgage arrangement that best suits your needs, it's an excellent idea to get it set in stone before it has the chance to alter beyond what you are willing to accept.
You'll Need A Mortgage Professional To Help You Get The Best Deal
In the end, mortgage arrangements can be extremely diverse and confusing, especially in an area like Cape Coral where everyone would love nothing more than to own property. For this reason, it's a great idea to engage the services of a mortgage professional who can help you cut through the complications and get you the best deal on a new home in this sought after area.
Cape Coral Mortgage, Inc.
3512 Del Prado Blvd. S.
Cape Coral, Fl. 33931
(239) 540 5555