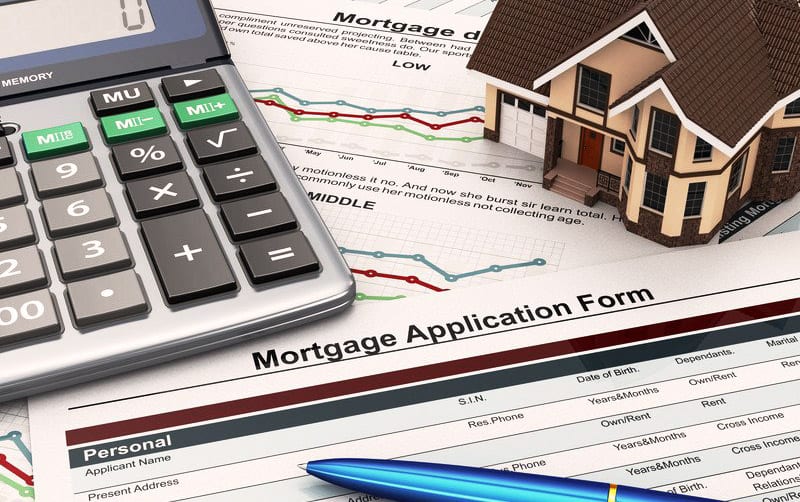 Spring has come to Cape Coral, and both residents and visitors benefit from the abundant sunshine, blue skies, colorful blooming flowers and low mortgage rates. Whether you want to upgrade to a larger home in Cape Coral, or you're ready to relocate to this area full-time, our team at Cape Coral Mortgage is here to take the guesswork and stress out of the financing process.
Current Mortgage Rates and Market Conditions
We are thrilled to report that mortgage rates continue to stay low. According to Freddie Mac, rates for 30-year fixed mortgages averaged just 3.71 percent, as of March 31, 2016. 15-year fixed rates remain right under 3 percent.
At Cape Coral Mortgage, we encourage potential buyers to take advantage of these great rates! Although rates have stayed in similar ranges for the past nine months, there is no guarantee that they will stay this low for the long term.
Also, we are currently dealing with a seller's market. Homes are selling quickly in this area, and you don't want to miss out on the property of your dreams because you have not yet secured your financing. Sellers want to know that you have the financing necessary to purchase their home, so having secure financing can be the difference between accepting or denying an offer.
Thriving in a Competitive Market
Since both multifamily and single-family homes are selling quickly in Cape Coral, you want to give yourself every advantage possible. Some people start their real estate search by touring properties, but we recommend that you think about financing very early in the process.
Of course, you can't officially apply for a mortgage if you have not yet selected a property, but you can pre-qualify for financing. At Cape Coral Mortgage, we have worked hard to make the process of pre-qualifying as quick and easy as possible. Our agents will collect the necessary information and give you information about your approval quickly, so you won't have to wait to find out if buying a home is an option for you right now.
It's important to remember that pre-qualifying for a mortgages does not mean that you are obligated to use Cape Coral Mortgage for your financing. Instead, it is simply a way to let buyers know that you have the necessary financing to purchase a home. There is no charge to obtain a pre-approval, and there is no risk since you are under no obligation to use our service.
Working with Cape Coral Mortgage
Whether you already have your dream home picked out, or you are just dreaming about the process, you are welcome to contact Cape Coral Mortgage at your convenience. We are proud to be a local company, so we understand the ins and outs of the housing market in this area.
When it comes to financing, you deserve to be treated like a valued customer instead of a number, and Cape Coral Mortgage is here to provide that personal service to you. We're experienced both in traditional and alternative financing options, and we will find a way to get you the financing you need for your new home.
Cape Coral Mortgage, Inc.
3512 Del Prado Blvd. S.
Cape Coral, Fl. 33931
(239) 540 5555