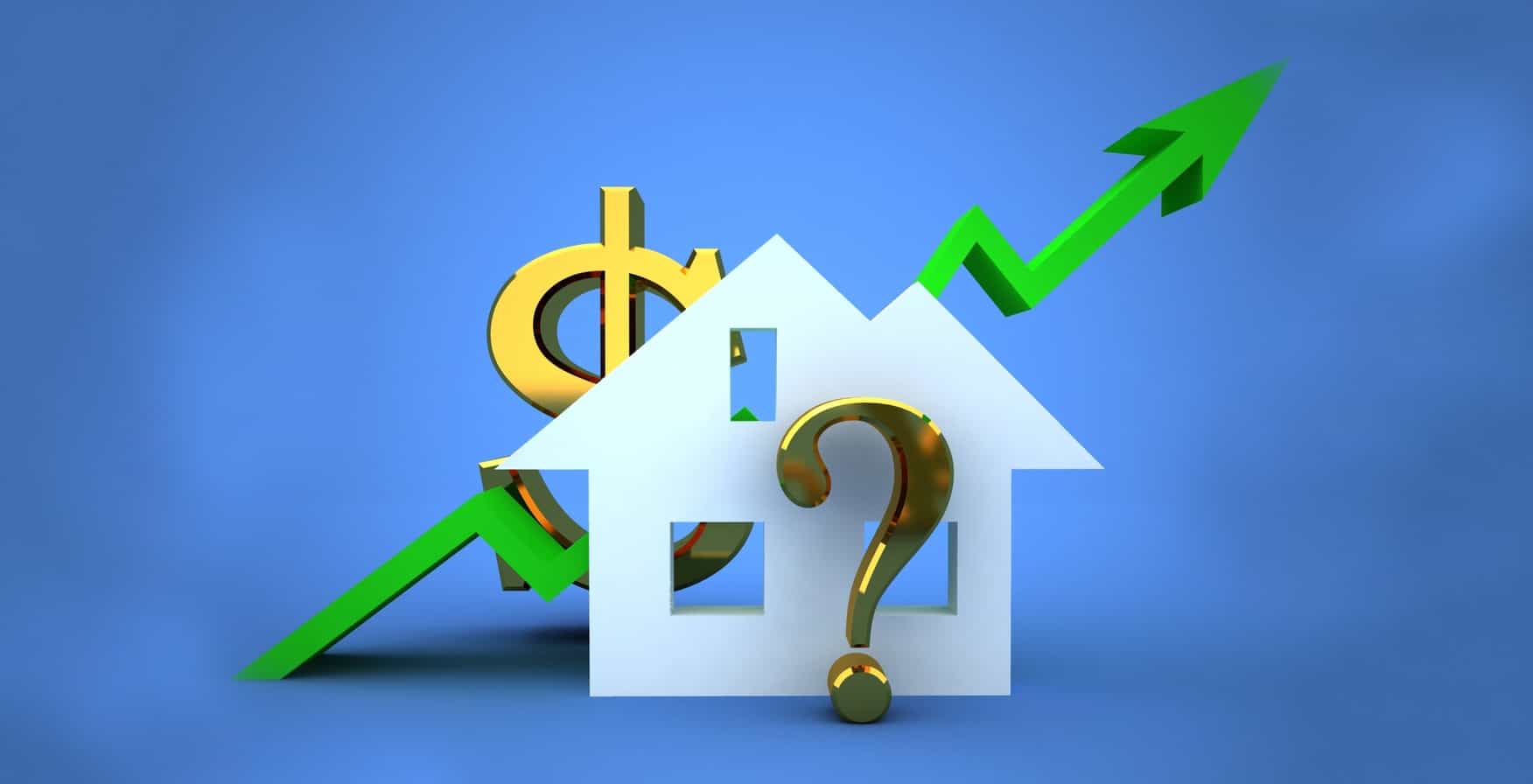 The year 2016 has started on a strong and positive note for the mortgage and real estate markets in Cape Coral. According to a report recently released by government-sponsored mortgage giant Freddie Mac, three metropolitan areas in Florida were the most improved on an annual basis in terms of housing activity.
The Freddie Mac report in question is the Multi-Indicator Market Index, commonly known as MiMi, and it derives data from multiple sources to answer questions related to housing affordability and the stability of the local real estate market. Among the highlights of the late January report, we find an improvement of 7.23 percent on year-over-year basis at the national level.
The top three metropolitan housing markets in terms of annual improvement are all in Florida: Orlando with 19.48 percent, Cape Coral with 18.27 percent and Tampa with 17.65 percent. Also on an annual basis, the Sunshine State showed the most improvement with 15.72 percent.
Another positive report for the local home lending industry in Cape Coral was the First American Loan Application Defect Index, which tracks mortgage fraud and misrepresentation in the major housing markets. The late December 2015 report by First American shows a significant decrease of 8.4 percent on a year-over-year basis. Since October 2013, the Index has improved by 25.5 percent. Chief economist Mark Fleming mentioned Cape Coral as a former high-risk market that has improved substantially along with Miami and McAllen, Texas. What this means for borrowers who wish to refinance their existing home loans or purchase a new home in Cape Coral is that they can feel safe in knowing that their applications will be handled ethically.
Even better news was reported at the Mid-Winter Business Meetings of Florida Realtors in early February. The chief economist at Realtor.com explained that the Sunshine State is in a position to become one of the best-performing housing markets this year. With home sales back to normal levels, real estate inventories in Florida are once again dipping, and home builders are starting to keep up with demand for new construction.
The Realtors Association of Greater Fort Myers & Cape Coral sponsored the Mid-Winter Business Meetings, which revealed very positive trends for prospective home buyers. Essentially, the American economy is still in recovery, but it is doing fine overall thanks to certain factors such as lower energy costs, low unemployment, rising wages, and adequate consumer sentiment. Median home values in Florida have climbed gradually over the last 46 months, and this is a trend that can be expected to continue in Cape Coral.
Cape Coral Mortgage, Inc.
3512 Del Prado Blvd. S.
Cape Coral, Fl. 33931
(239) 540 5555