One of the best parts of living in Cape Coral, Florida is visiting its beautiful beaches! From gorgeous seaside parks to dog-friendly hikes to romantic sandy stretches, beaches near Cape Coral have it all.
But before you pack for your next beach day, make sure you have all the details. After all, not all of these beaches are accessible by car!
Want to know more? We have all the info you need right here. Keep reading to learn about the best beaches in and around Cape Coral, FL.
Why Visit Beaches near Cape Coral?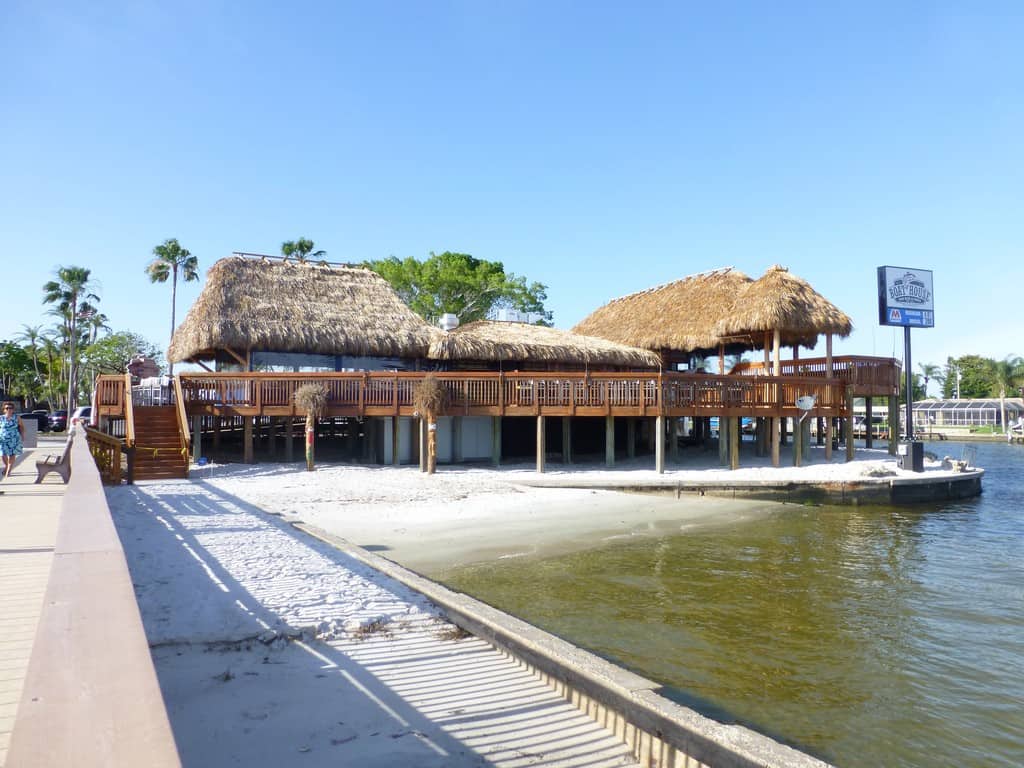 Going to the beach is the perfect way to create lifelong memories, whether it's a day out with the kids or a romantic evening spent with your partner. Not to mention, trips to the beach are great for your health!
Beaches near Cape Coral are varied and provide perfect destinations to escape from the everyday stresses of life. Wondering which one is right for you? Check out the list below for our top five choices.
1. Yacht Club Beach
This lovely Cape Coral public beach is technically not a true beach – since sand needed to be trucked in. Nevertheless, the location offers many perks, including soft white sand, the fact that it is within city perimeters, it's in the historic downtown area, and has many other facilities to enjoy. Its central location is convenient when you don't feel like making a long drive.
Take in views of the idyllic Caloosahatchee River and enjoy a wide range of facilities during your visit to Yacht Club Beach. From racquetball courts to a public boat ramp and fishing pier, this beach offers tons to do.
2. Bowman's Beach & Dog Beach Park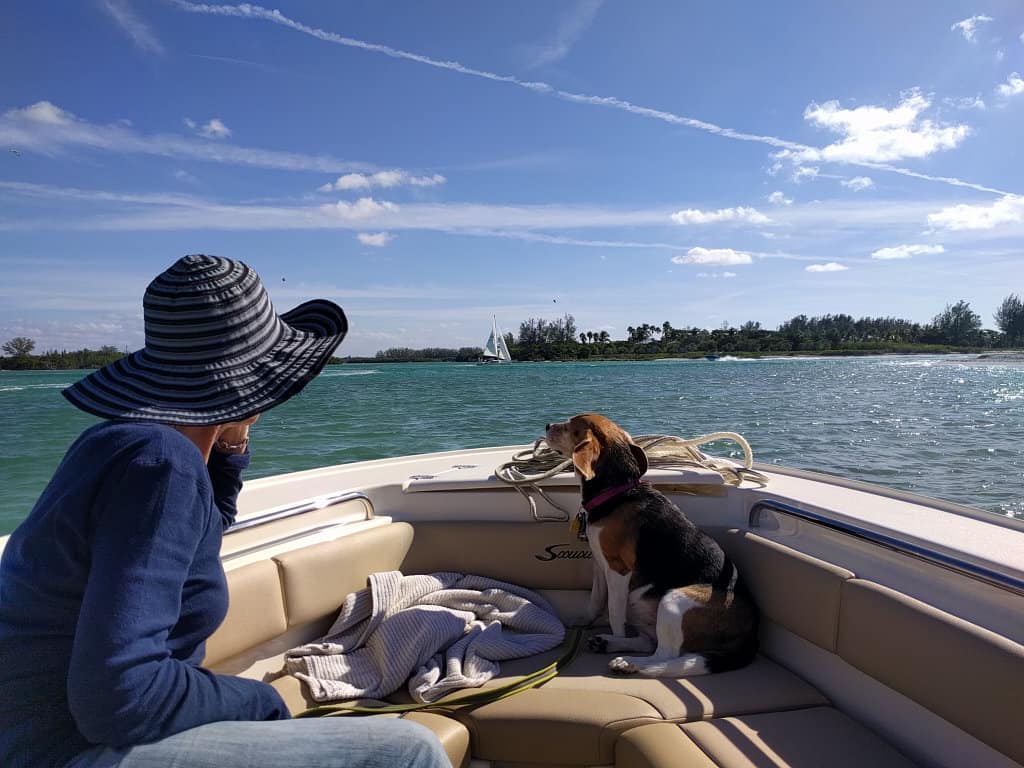 If you want to get away from it all with your four-legged best friend, check out Bowman's Beach, located in Sanibel, FL. It's a short drive from Cape Coral and offers dog-friendly hikes and clean sands.
Just make sure that you keep your dog on a leash at all times. And don't forget to bring water for you and your pup, too!
If you'd like to unleash your well-mannered furry friend, head down to Dog Beach Park south of Lovers Key, between Fort Myers Beach and Bonita Springs. Enjoy free parking, restrooms with canine showers and seeing your dog run and frolic through shallow water.
3. Four Freedom's Park
This beautiful lakeside park provides 3.2 acres of scenic fun. From sunbathing on the humanmade beach to a full playground, this family-friendly park has something for everyone. Go for a stroll, enjoy a picnic, or take in the view of the Bimini Basin with your loved ones.
4. Lover's Key State Park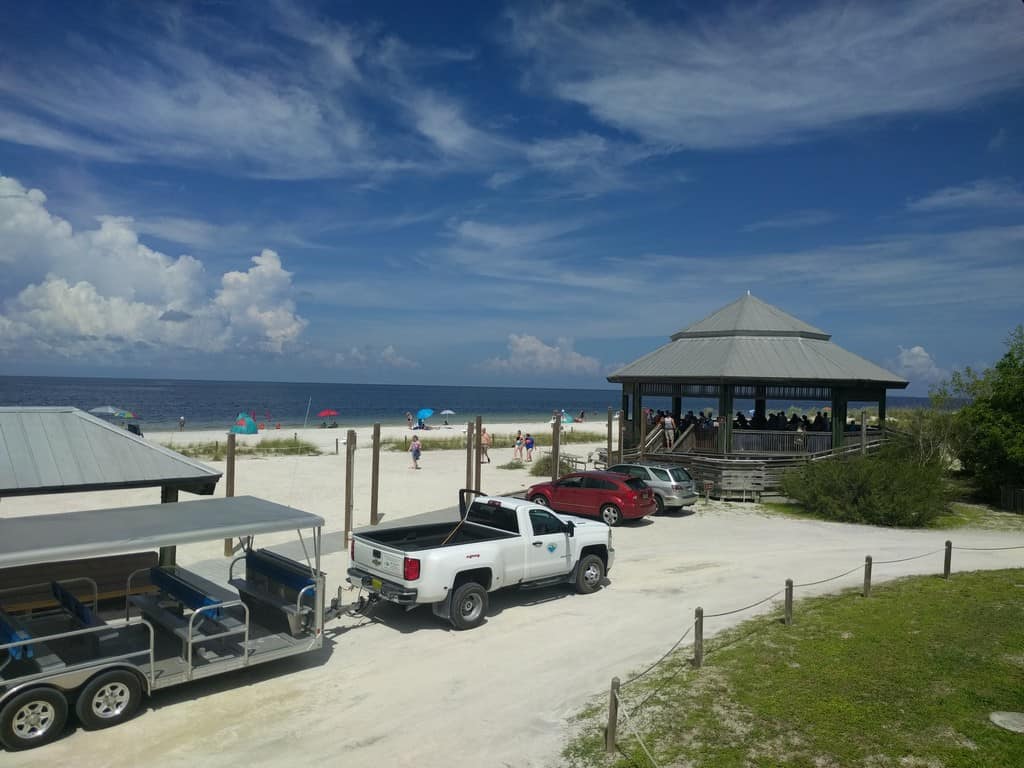 For many years, Lover's Key was only accessible by boat. And while you can still choose to visit this park in your water vessel, you can also get there via boardwalk or tram.
This beach is the perfect place for wildlife lovers. From dolphins and manatees to rabbits and bald eagles, there is breathtaking nature to see at every turn.
5. Captiva, North Captiva, and Cayo Costa Beaches

If you're looking for a beach near Cape Coral that oozes exclusivity and romance, the beaches of the barrier islands nearby are the ones for you. Clear water and breathtaking sunsets are sure to make sparks fly. So pack a romantic picnic, take a long walk on the beach, and enjoy watching the sun go down with the one you love.
Captiva can be reached within about an hour by making the scenic drive through Sanibel and over the bridge at Blind Pass. North Captiva and Cayo Costa, however, are only accessible by boat. Leave early and arrive to find vast stretches of pristine sand without a soul in sight.
Have Fun!
As you can see, beaches near Cape Coral have something for everyone. Whether you're looking for a family beach day with fun and games, a secluded hike with your pup, or a romantic evening with your partner, you will find the perfect match in the list above.
And remember, visiting the beach is beneficial to your health! So, why not visit them all?
If you have any questions or want more information about Cape Coral, feel free to contact us. We're here to help.
Cape Coral Mortgage, Inc.
3512 Del Prado Blvd. S Ste106
Cape Coral, Fl. 33904
(239) 540 5555